CC-211 E-Commerce
₹85.00
Author : Dr Vimal Pandya, Shri Dhaval Bhansali, Shri Ravindra Parmar, Prof. Sejal Vaghela
Publisher : Computer World Publication
Language : English
ISBN No : 978-93-88092-23-4
Book Code : CEBCA117
Pages : 98
Categories: BCA Books

,

Fourth Sem. BCA
Tags: BCA

,

BCA AS PER GUJARAT UNIVERSITY

,

CC-211

,

E-Commerce

,

Ethical

,

Online Auctions

,

Online Security and Payment System

,

Political issues

,

SEM-4

,

Social

,

Social Networks
Reviews (0)
Only logged in customers who have purchased this product may leave a review.
About Author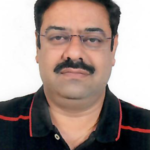 Dr. Vimal Pandya
PhD (Computer Science)
Director, Navgujarat College of Computer Applications,
Ashram Road, Ahmedabad.
Ravindrakumar S Parmar
(P.G.D.C.A)
તેઓ 21 વર્ષથી લેખન કાર્ય સાથે સંકળાયેલ છે. તેમણે 19998 માં સૌપ્રથમ કમ્પ્યૂટર વર્લ્ડ પ્રકાશન માટે "Tally 4.5" પુસ્તક લખ્યું હતું. તે Tally (એકાઉન્ટિંગ સોફટવેર) માટે ગુજરાતી ભાષામાં લખાયેલ પ્રથમ પુસ્તક હતું. ત્યારપછી તેમણે 1999 માં "MS-Office 97" પુસ્તક લખ્યું હતું. આ બંને પુસ્તકોની સફળતાથી પ્રેરાઇને પછી કમ્પ્યૂટર વર્લ્ડ પ્રકાશને ઘણાબધા પુસ્તકો પ્રકાશિત કર્યા હતાં.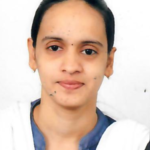 Prof. Sejal Vaghela
MCA (Master in Computer Applications)
Lokmanya College of Computer Applications, Satellite, Ahmedabad
Related products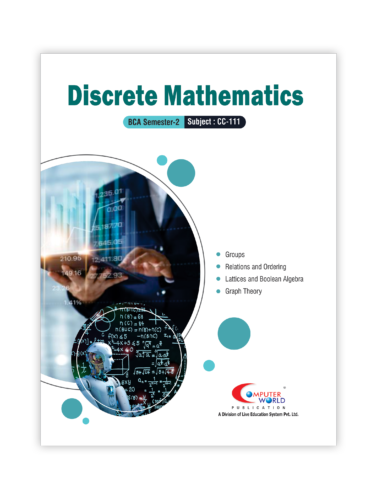 ₹

125.00